Are you passionate about event planning and dream of working with high-profile clients and celebrities? If so, becoming a celebrity event planner might be the perfect career path for you. But how do you get started, and what does it take to succeed in the industry? In this blog post, we'll explore the steps you can take to become a celebrity event planner.
1: Get a degree or certification in event planning.
While a degree or certification is not always required to become an event planner, having formal training in the field can give you a competitive edge. Look for programs that offer courses in event planning, hospitality management, marketing, and business administration. You can also seek out certifications from professional organizations like the International Live Events Association (ILEA) or the Wedding Planning Institute (WPI).
2: Gain Experience
To build your skills and gain experience, start by working as an assistant or intern with an established event planning company. This will give you hands-on experience in planning and executing events, as well as exposure to the industry's best practices and standards. You can also offer your services to friends and family for their events or volunteer to plan events for local charities or organizations.
3: Build your network.
Networking is critical in the event planning industry. Attend industry events, join professional organizations, and connect with other event planners, vendors, and suppliers. Building relationships with industry professionals can help you gain referrals and access to exclusive events, which can be beneficial for building your portfolio.
4: Develop Your Brand and Portfolio
To attract high-profile clients, you need to develop a strong brand and portfolio that showcases your skills and expertise. This includes building a professional website, creating social media accounts, and developing marketing materials like brochures and business cards. Your portfolio should feature examples of events you have planned, including high-quality photographs and testimonials from clients.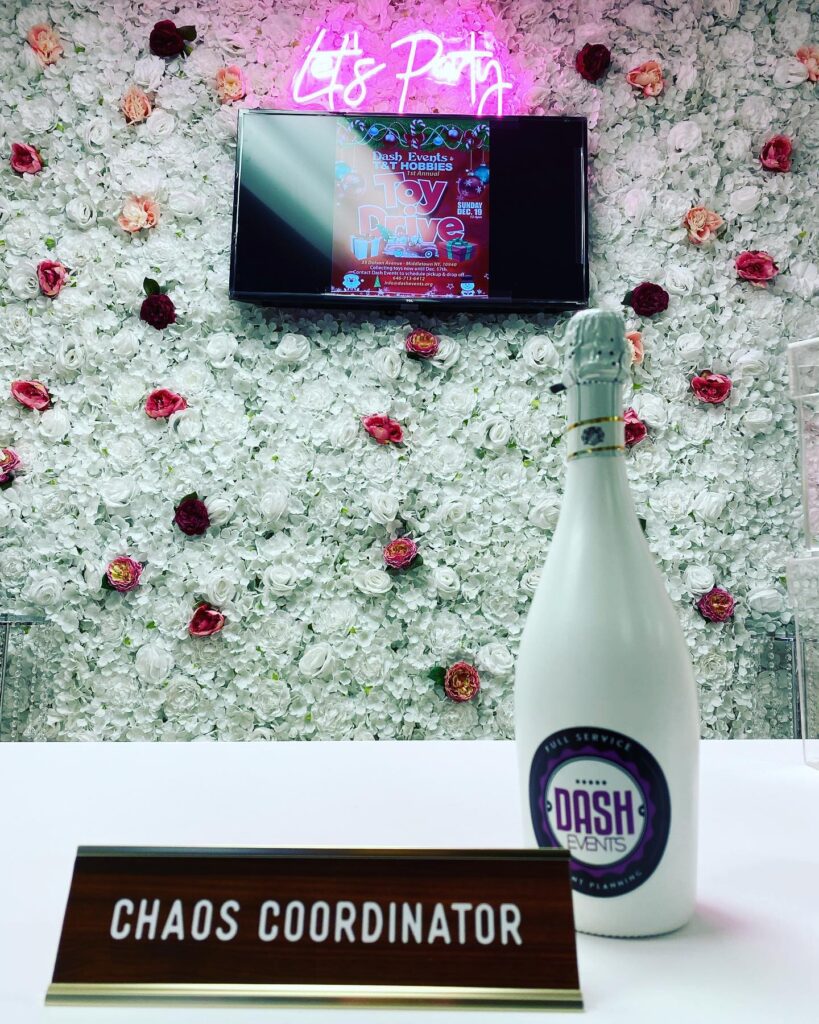 5: Specialize a Niche
To stand out in the competitive event planning industry, consider specializing in a particular niche or area of expertise. For example, you could focus on planning luxury weddings, corporate events, or charity galas. Specializing in a niche allows you to become an expert in a particular area, which can help you attract high-profile clients.
6: Stay up-to-date on the trends and technology.
The event planning industry is constantly evolving, and it's essential to stay up-to-date on the latest trends and technologies. Attend industry conferences and workshops, subscribe to industry publications, and follow thought leaders in the industry on social media. By staying informed, you can offer your clients the latest and greatest in event planning.
7: Provide Excellent Customer Service
Finally, to succeed as a celebrity event planner, you must provide excellent customer service to your clients. This means being responsive, attentive, and proactive in meeting their needs and exceeding their expectations. Building a reputation for outstanding customer service can lead to repeat business and referrals, which can help you grow your business and become a celebrity event planner.
Celebrity Event Planner
Becoming a celebrity event planner takes hard work, dedication, and perseverance. By following these steps, you can build the skills, network, and brand needed to succeed in the industry and work with high-profile clients and celebrities.
More about Adasha Gittens, Dash Events